Have you been enjoying the giveaways, flash freebies, and deal of the days? If you have missed the flash freebies or DOTDs there is one more today so hurry and go "like" my facebook page! Now onto today's giveaway. The fun is sadly coming to an end. (BUT don't worry, there is more fun coming Sunday...)
Anyways... today's giveaway is kind of a hodge podge with something for everyone. This one has classroom management things, items that apply to multiple grade levels, and even clipart and digital paper. This is like a jackpot I swear!
Today's winner will get 20 AMAZING prizes!
Here are the amazing people that have donated today...
Winner's Choice

Winner's Choice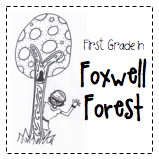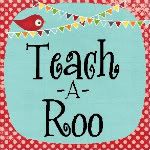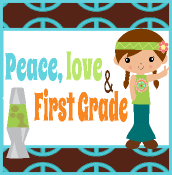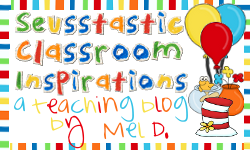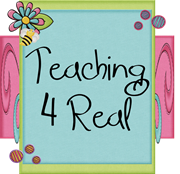 THREE packs of paper from digital paper collection
Wow! I promise the prizes are amazing. Now... this is the LAST day to enter this rafflecopter. Then you can give your fingers a clicking break. Enter as many times as you want. Good Luck! And thanks to EVERYONE for joining in on the fun and thanks to all my AMAZING blogging friends for donating. You are all the BEST ever!
a Rafflecopter giveaway