Are you having fun yet? I hope so because while you are entering the giveaway for all these amazing prizes, I am physically and mentally exhausted. Day 3 of teacher week is here and I am wiped! Oh who am I kidding, I was wiped 4 days BEFORE returning to work. Anyways, I know you don't want to hear about my exhaustion.. you want to hear about day 3 of the giveaway!
Today's giveaway is a winner's choice paradise! That's right. One lucky winner will get to pick one product from each of these 14 amazing people!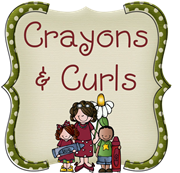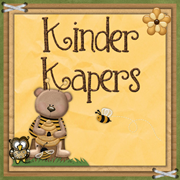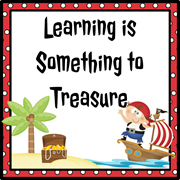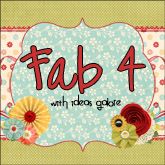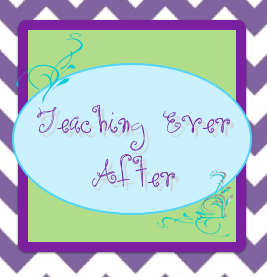 (Up to $10)
All you have to do is enter the rafflecopter below. As always, you don't have to do ALL entries... but the more you do, the better your chances. Good luck!
a Rafflecopter giveaway